Testing Pirelli's Top Motocross Combos at Glen Hill Raceway
Hello, I'm David. Today, we're at the Glen Hill Raceway, accompanied by Doug from Pirelli. We're setting out to test three of Pirelli's most sought-after motocross combos. Thanks for joining us, Doug.
"Thanks, Kyle," Doug responded. "We plan to begin with the MX Soft due to the loamy conditions at present. As the day and track conditions evolve, we'll switch to the Mid Soft and later, the Mid Hard. Each of these tires is crafted for distinct terrains and conditions."
The Evolution of Pirelli's MX Soft Pattern
The MX Soft tire, tailored for deep, loamy conditions, represents a significant design shift for Pirelli. While the paddle or scoop design was a staple for years, it faced challenges when transitioning to harder bases.
With an increasing number of riders seeking the scoop tire's traction but needing versatility, the new MX Soft pattern emerges as a solution. This tire offers consistent performance throughout the day and on various track bases.
Following the MX Soft, riders will experience the Mid Soft. It maintains a broad tread spacing but is more suited to base terrains, designed primarily for intermediate to loamy conditions. As the day matures and the track becomes more compacted, leading to pronounced berms and hard ruts, the MX Hard takes center stage. The MX Hard excels on such hard bases. Despite its tread pattern's openness, akin to the MX Mid Soft, it is fine-tuned to provide an increased contact patch on tougher terrains.
A Closer Look at Pirelli's Front Tires
"Now, let's delve into the front tires we'll be using today," David prompted. Doug explained, "For the MX Soft, we don't offer a corresponding front tire since riders typically don't replace their fronts as frequently. Therefore, the Mid Soft front tire pattern is used alongside the MX Soft rear. However, as we transition to the Mid Soft rear, it pairs perfectly with its corresponding front. Although mixing and matching isn't discouraged, when moving to the Mid Hard rear, it's ideal to pair it with the Mid Hard front."
Rider's Feedback on the MX Soft
The day's testing revealed insightful feedback from riders. One noted, "We equipped our bike with the MX 32 Mid Soft at the front and the paddle-like MX Soft at the rear. Surprisingly, the MX Soft rear performed exceptionally well. If we were to race immediately, that's the tire I'd choose. Whether on soft straightaways or aiming to carve out a fresh line, the MX Soft was formidable. It didn't falter even when hitting the hard base; the drive remained consistent."
Unveiling the Pirelli Scorpion MX32 Mid Soft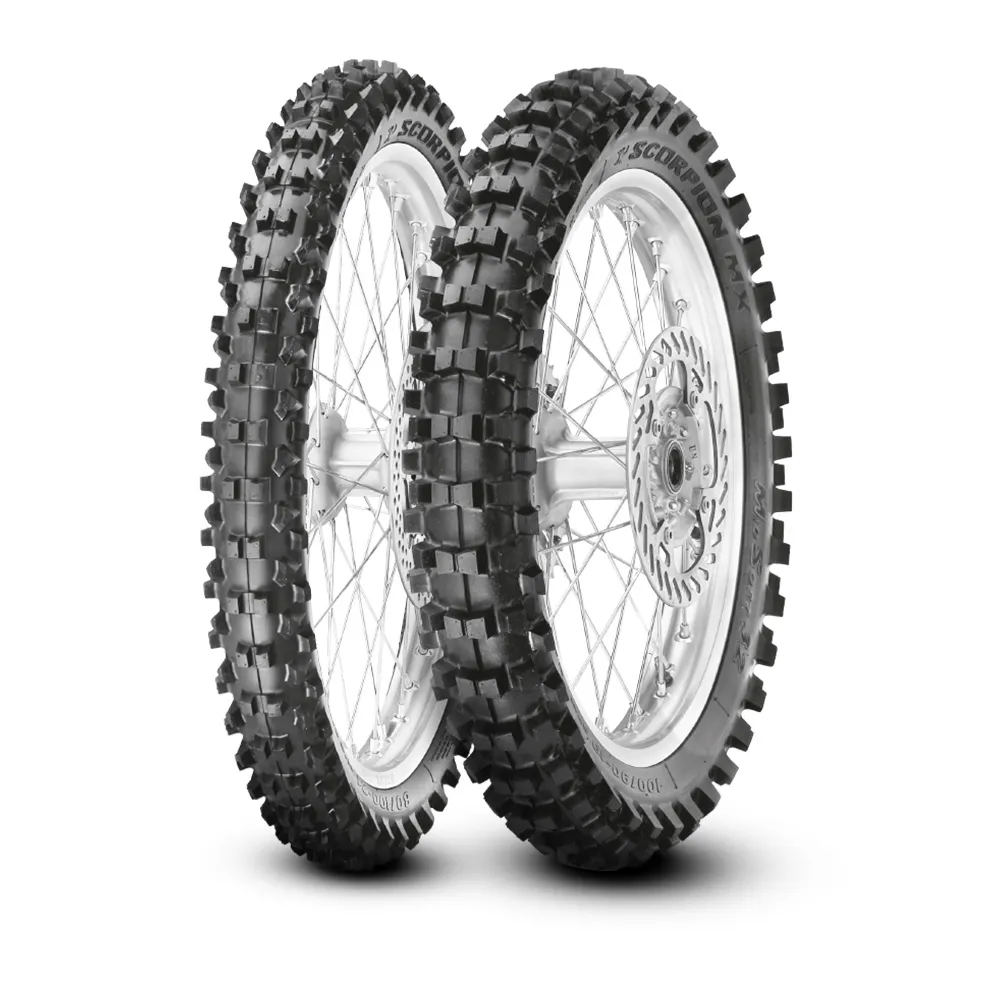 My experience with the Pirelli Scorpion MX32 Mid Soft revealed certain unique characteristics of the tire. One of the notable aspects was the rigidity and density of the knobs, especially when hitting a hard base. This feature wasn't necessarily a drawback; in softer terrains, this rigidity ensured a reliable bite.
From MX Soft to Mid Soft: When to Switch?
As we transitioned our YZF 450F to the Mid Soft tire from the MX Soft, a common question arose: When is the ideal time for this switch? Traditionally, the sand tire, known as the 410, was specifically designed for deep loamy sand. However, the new MX Soft exhibits a broader spectrum of utility. It effectively tackles harder packs, offering enhanced stability.
The Mid Soft, on the other hand, is an all-rounder. While it leans towards loamy terrains, its performance on the base is commendable. Comparatively, the MX Mid Soft 32 has a slight edge in base terrains. For tracks predominantly loamy with occasional hard patches, the Mid Soft emerges as the go-to choice.
Firsthand Experience with the MX-32 Mid Soft
I found the Scorpion MX-32 Mid Soft to be quite impressive. Both the front and rear tires stood out in their respective roles. The front tire was predictable and dependable, while the rear ensured traction in diverse terrains. Even on harder bases, the Mid Soft exhibited exceptional traction, making it a reliable choice for various tracks.
Shifting Gears: From Morning to Late Afternoon
Travis chimed in, "As the day advances, the shadows lengthen, and the dirt dries up, making the track more challenging. We now have the Mid Hard tires equipped, catering to the changing conditions."
He added, "With the terrain becoming dry and slick, and the track conditions rougher than before, it's vital to maintain balance and traction. The MX Soft, referred to by many as the paddle tire, performed phenomenally in the morning. Its capability to carve new tracks and lines was commendable."
However, as the day progressed and the track started deteriorating, becoming predominantly hard-packed, the Mid Soft emerged as my top pick. "Doug mentioned these tires are designed to eliminate the surface grit and enhance grip on the underlying hard base, typical of the Glen Helen tracks. I'm eager to see this in action," he noted.
Diving Deeper into the MX32 Mid Hard
For enthusiasts seeking more insights, we've also captured a comprehensive review in another video. Interestingly, the new MX32 Mid Hard shares its design with the renowned MX32 Pro, cementing its legacy in the Pirelli line-up.
The Pirelli Mid Hard Tires: A Closer Look
If you're a fan of the 32 Pro, the Pirelli Mid-Hard tire will not disappoint. It mirrors the 32 Pro in design and performance. With evolving track conditions, especially when encountering a hard base, these mid-hard tires come into their own. Pirelli, in designing these tires, incorporated a unique feature. They are crafted to push away what I'd liken to a very fine layer of dirt – think of it as 'powdered sugar'. This trait is invaluable, especially considering that no matter which track you're on, a hard-packed terrain always seems to have this soft, powdery layer on top.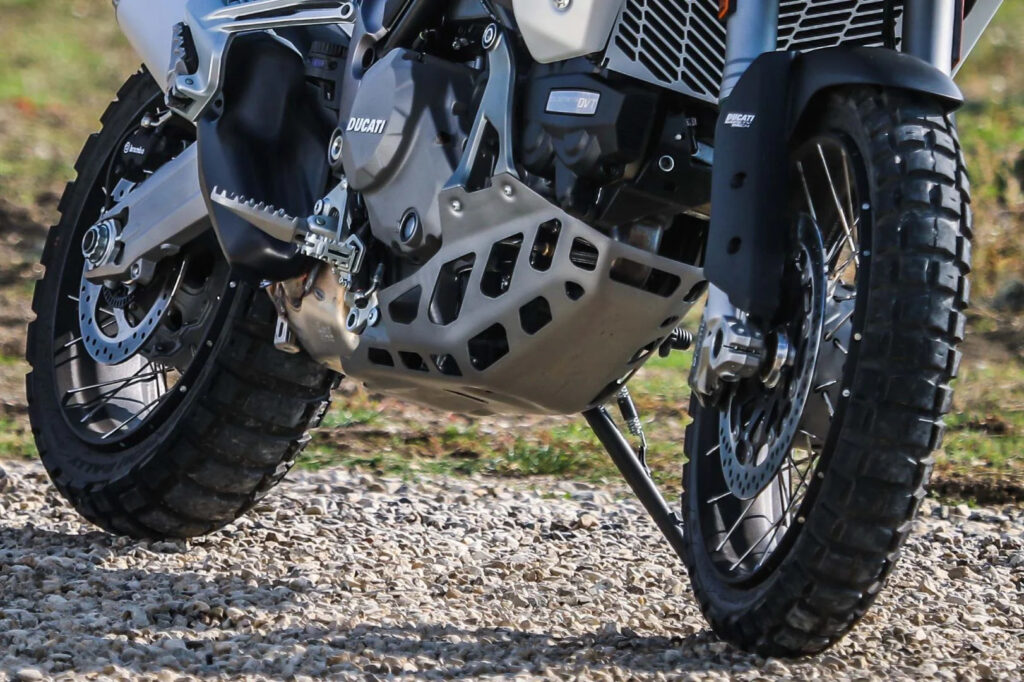 Tire Performance on Hard-Packed Terrain
The magic of these tires lies in their ability to effectively push this 'powdered sugar' aside.
This action allows the tire's knobs to firmly grip the underlying hard surface, which Pirelli aficionados commonly refer to as the 'base'. In layman terms, it's the compacted dirt resulting from continuous riding. Having tested these mid-hard tires at Glen Helen, I can confidently state their prowess. Especially uphill, the grip and performance were simply outstanding, leaving me nearly speechless.
Functionality Across Terrains
Though designed as a mid-hard tire, its versatility is evident in its performance even on loamy tracks. Its grip remains consistent, ensuring optimal control. However, when it comes to sandy terrains, the tires tend to be a tad slick. An instance that comes to mind is when I experienced some spin with the rear tire in a sand section.
Front Tire Dependability
As a rider, my reliance on the front tire is paramount. It determines my control, especially during cornering. I'm usually forward-leaning, putting significant weight on the front tire. Therefore, its grip is vital for my riding style. In this regard, the MX-32 Mid-Hard doesn't fall short. Uphill rides felt smooth, and the braking traction was commendable. Essentially, the tire's adaptability shines through based on track conditions.
Transitioning Between Tires
Earlier in the day, when the track at Glen Helen was loamy, wet, and deep, the Pirelli MX Soft proved to be the ideal choice. Its design allowed for carving unique tracks, eliminating the need to follow conventional race lines. We then experimented with a Mid Soft front coupled with a Soft rear, which too provided an impressive grip.
As the day progressed, and the track started showing signs of wear with softer corners, the Mid Soft, both front and rear, delivered optimal performance.
As far as Pirelli tires go, their effectiveness is closely linked with track conditions. And from my experience, these transitions, whether it's from MX Soft to Mid Soft, or to the Mid Hard, they all serve a distinct purpose catering to the varying terrains and challenges a track presents.
The Optimal Pirelli Tire Combination for Racing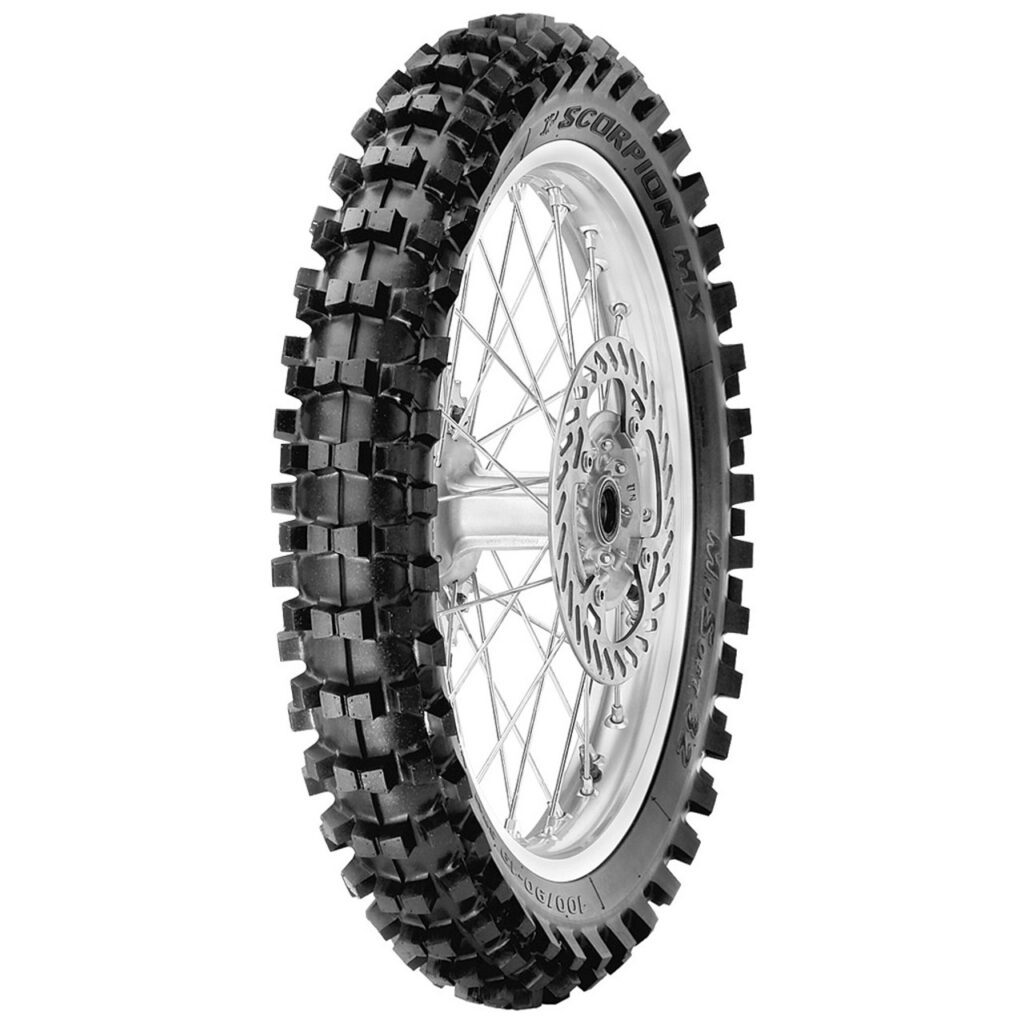 If I were gearing up for a race tomorrow and had the option to handpick a set of Pirelli tires from Chat Moto, I already have my preferred combo in mind.
Based on my hands-on experience, having ridden various Pirelli tires, I believe I've identified the best setup that serves me from dawn to dusk. When it comes to the front tire, my absolute favorite for the day has been the Mid Hard. Its impeccable performance on hard-packed terrains, as well as in sandy sections, makes it a reliable choice. Its consistency throughout the track is precisely what I seek in a front tire – one that I can trust as I dive into each corner.
Specifics of My Preferred Pirelli Tire Setup
I'd opt for a Mid Hard front, complemented by a Mid Soft rear. In terms of sizing, the rear would be a 110/90. The reason behind this preference is that the 110 provides a pronounced curve, adding an element of agility. This curvature facilitates better rut navigation and overall bike maneuverability. And as any rider would attest, enhanced bike control equates to reduced fatigue, which is invaluable during extended rides. The Pirelli Scorpion MX32 Mid Soft 110/90/19 stands out as an exceptional rear tire choice. For the front, the Pirelli MX32 Mid Hard perfectly fits the bill.
Pirelli's Authentic Racing Legacy
One aspect of Pirelli that's always resonated with me is their motto: "They race what they sell." The Pirelli tires you see racers using on the tracks are the very ones available for purchase at outlets like Chat Moto. This isn't a claim all brands can make. Having experienced the Pirelli range, I've come to view the brand with renewed respect. Their tire offerings are genuinely remarkable. Now, the real test lies in the longevity of these tires. I'm eager to discern the duration of their stellar performance – how many races, or how many hours of rigorous use, can they withstand?
Conclusion
Pirelli's reputation in the world of racing tires is not unwarranted. Their products exemplify performance, reliability, and longevity. As someone who's been on many tracks, ridden multiple brands, and experienced various terrains, I can confidently vouch for Pirelli. Their tires not only deliver top-notch performance but also ensure consistent reliability. For racers and enthusiasts alike, understanding your equipment and making informed choices can make all the difference. And with Pirelli, that choice seems pretty clear.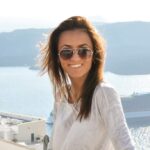 Sanela Isakov is an avid motorcycle enthusiast with over a decade of experience in the two-wheeled world. She combines a passion for long rides with a deep understanding of the importance of quality tires. This site is an avenue for Sanela to share expertise, road adventures, and insights into the world of motorcycles and their rubber companions.