So, you're into bikes? Not just any bikes, but the ones that make you feel like you're cutting through the air like some kind of land jet? Well, the secret's all in the materials they're made of. The right stuff can turn a regular two-wheeler into a lean, mean, street-hugging machine.
Titanium: The High-Performance Choice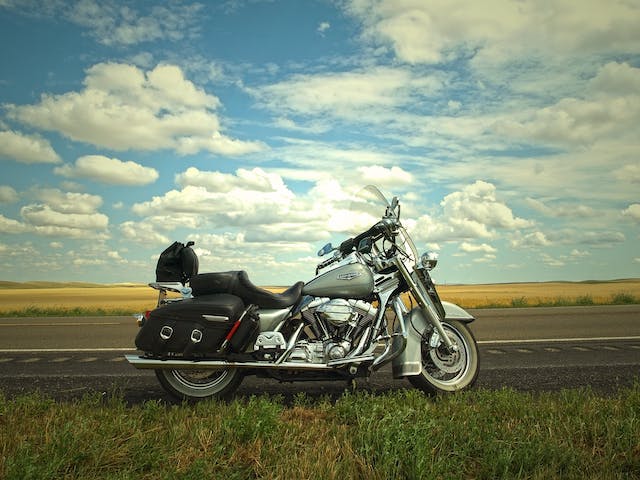 Take titanium–it's often referred to as the superhero of metals. It's like wearing a suit of armor but feeling as light as a hoodie. Have you seen W. Robert Ransom's motorcycle project yet? That beast is all titanium, top to bottom, and it's not just about looking cool.

Titanium means your ride won't flinch no matter how hard you push it. Plus, it doesn't rust, so it'll look just as epic years down the line. This is why riders who are serious about performance and longevity go for titanium.
And the same goes for manufacturers–the motorcycle industry opts for titanium bars due to their exceptional strength-to-weight ratio–providing both durability and a lighter frame for better performance. A titanium bar also resists corrosion remarkably–ensuring that motorcycles maintain their integrity and appearance over time.It's the difference between a bike that's just shiny and one that's truly roadworthy.
Steel: The Classic Backbone of Motorbike Durability
Now, let's talk about good ol' steel. This is the stuff that's been holding bikes together since forever. Steel is like that trusty friend who might not be flashy but never lets you down. It's got flex and toughness that make it perfect for frames. You hit a bump, and it's the steel that takes the hit, not you. Bikes made with steel have this soulful vibe, like they've been forged in the fires of tradition. It's affordable, reliable, and gets you from A to B without any fuss.
Aluminum: Lightweight and Agile for Modern Designs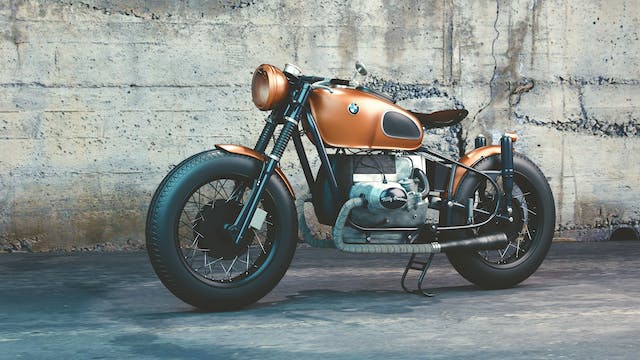 Aluminum is the new kid on the block, but it's making waves. It's all about that zippy feeling when you take a corner.
Lightweight means you can zip around without your bike weighing you down.
It's got the strength, but not the heaviness, which is pretty rad for anyone looking to ride fast and free. Plus, it's got a resistance to rust that keeps it looking fresh out of the showroom.
Comparing the Metals: Strengths and Trade-Offs
When you stack 'em up–titanium, steel, aluminum–each brings its own game. Titanium's tough and light, but it'll cost you. Steel's affordable and flexes like a gymnast, but it's on the heavier side. Aluminum? Light and cool, but not as tough as titanium. Choosing the right metal for your bike is like picking your playlist – it's gotta match your ride style.
Innovation in Metalworking: Shaping the Bikes of Tomorrow
Metalworking's not stuck in the dark ages–it's all lasers and high-tech now. This means bikes are not just built; they're engineered. We're talking about machines that can cut metal so precisely that every part fits together like a 3D puzzle. It's this kind of innovation that's going to take bikes into the future, making them lighter, faster, and more wicked than ever.

Whether you're into the classic touch of steel, the high-tech vibe of titanium, or the lightweight feel of aluminum, knowing what your ride's made of can make all the difference. So next time you hit the road, remember it's not just you and the bike – it's you, the bike, and the awesome science that holds it all together.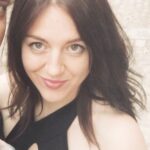 Aleksandra has journeyed countless miles on the back of big motorbikes. For her, the thrill of a road trip is matched only by the significance of the right tire gripping the asphalt. On this platform, Aleksandra merges her love for epic rides with her keen insights on motorcycle tires, guiding fellow enthusiasts on their next great adventure.