This is a review of the Shinko 216MX Fat Tire I already made a detailed review describing the block size etc and comparing it to the golden tire to 1/6 AAA so I'm not going to go into much detail about the design of the tire or weight but I've been using it for about 8 months now and I think this is my fourth one so I'm gonna share my likes and dislikes about the tire.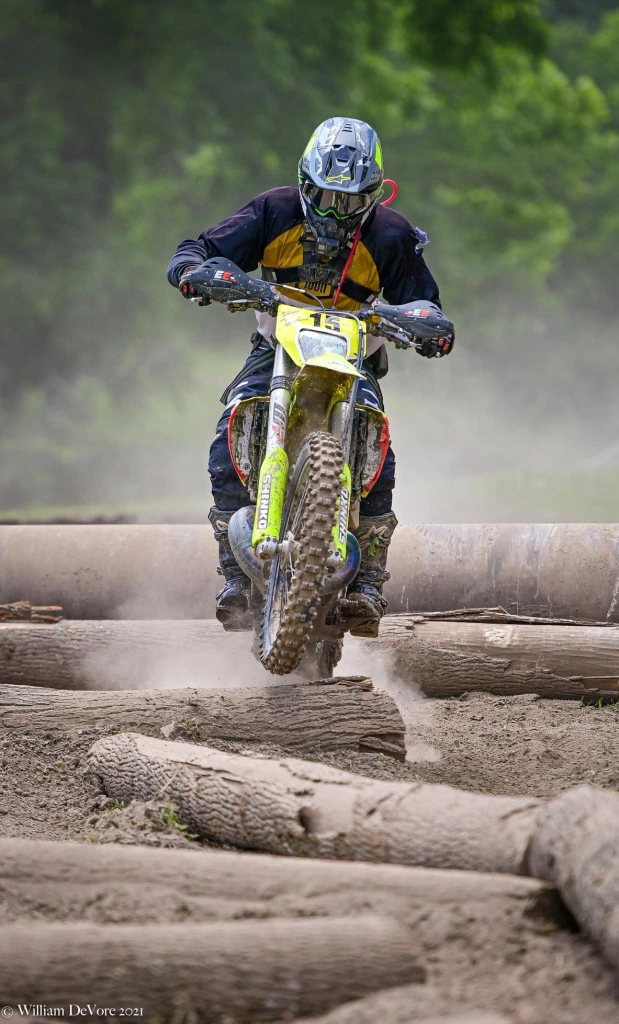 Does Shinko 216MX Fat Tire have a good size?
The first thing I like is the size it complements the rear tire I've been using 120 118 s and they're quite tall tires so the front fat tire with a taller size and normally balances the rear tire very well also the extra height it provides a good cushion when riding over rocks and roots I typically use 11 psi which provides enough cushion to stop page flat I found it to be very puncture resistant I've actually only had one puncture with them and I've used three of them now and that one puncture was due to writing over tree and a sharp bit of a branch poked through the tire other than that I've had no problems at all. 
Is Shinko 216MX Fat Tire good for different sorts of terrain?
Regarding the Thai way you can see a used I here I've used this over ten days of writing and that you know full day writes on all sorts of terrain including some roads and it's worn pretty well you can see on the braking side it's a little rounded but in the middle and on the other edge it is still got quite a bit of tread I typically replace the time when it's about this warm one point I should make is that the side dumps do tend to tear you can see this one's very torn and others starting to tear for me it's not a huge issue because I typically replace the tire anyway when it's about this warm but if you're used to wearing the tire right down that could be an issue for you a family to one.

Shinko 216MX Fat Tire grips well in all conditions including roots rocks hard pack and mud even when turning hard it's a very predictable tire and doesn't break away quickly also the braking is very good I've only used this tire on my 250 XC two-stroke which is a fairly light bike but some of my friends also use them on 4 trucks including a 500 exe and they report that they work equally well on those bikes so, in summary, the Shinko tu-16 MX fat tire provides an excellent level of grip in all off-road conditions as good value for money and really the only negative thing I've found is the side knobs tend to tear towards the end of the life of the tire so it's a good idea to keep an eye on that but other than that I can highly recommend it to anyone looking for a high-performance off-road tire.