We're here I just wanted to let you know how I was getting on with the Pirelli Phantom Sportscomp that I fitted to this not so long ago I can't remember how many miles I've done on it so far but we have whacked on a fair few and or even loaned the bike to a friend recently and he seemed to think that handling on it was absolutely lovely and he actually commented saying the tires warmed up really well and all that sort of stuff so yes I'm absolutely loving these Pirelli Phantom Sportscomp for the moment I've no idea how well they'll last and I'll probably never find out how they work in the wet because this bike isn't my wet bike and I don't ever plan on really intentionally finding out but as far as cornering goes it feels so natural.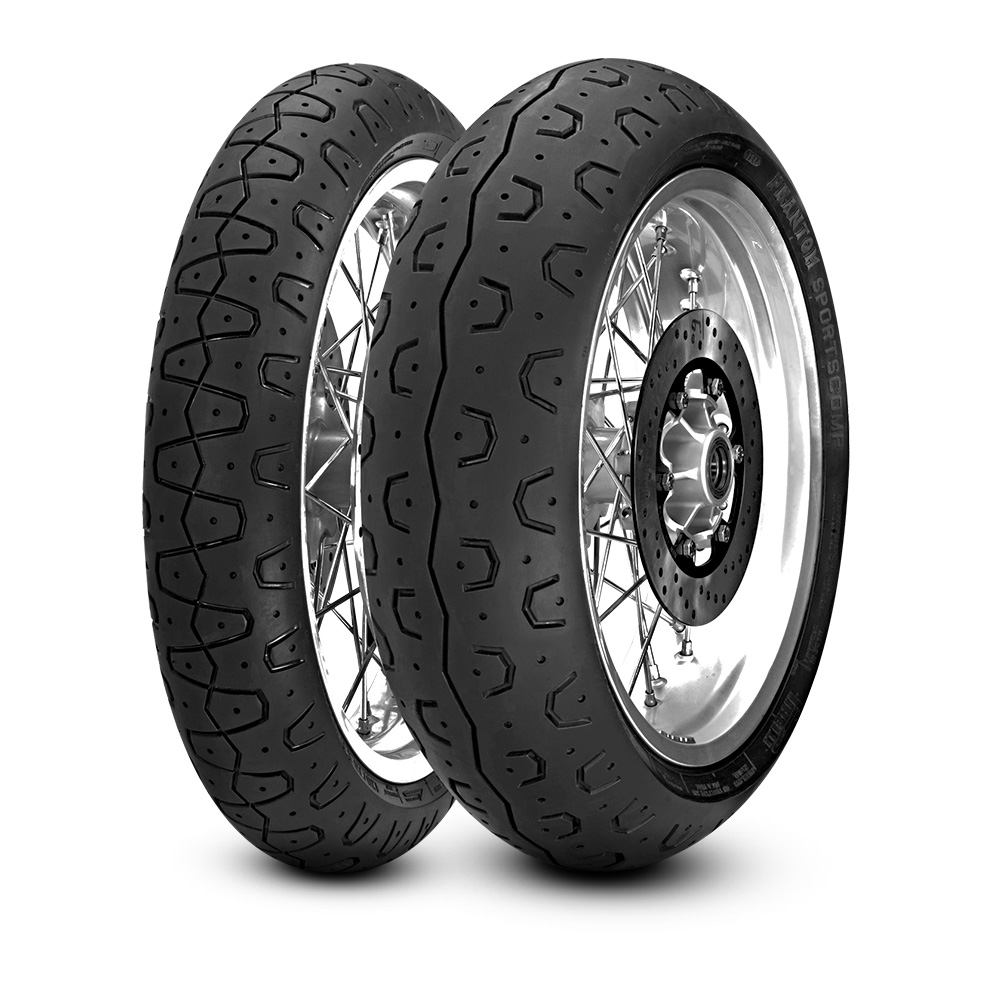 Is Pirelli Phantom Sportscomp better than previous tires?
I know having an older set of tyres does affect the handling quite a lot and you don't quite realize how much because it's happened gradually so I'm aware that my previous tires might not have been at the best having done a couple of track days at least on them but they were not squared off in any way whatsoever I had loads of tread left and yeah it was just because I really wanted to try these tires out that I swapped them over now although I've fitted clip-ons and racing rear sets onto this bike it's not a point that I normally lean off that much on track I would that that suits it more and you don't feel so stupid doing so yeah it's not a really a leaning off and hang off it like a loon type motorcycle at least not on the road on track quite possibly and I have very much good feelings for these tires doing well in that environment I think they're going to be wonderful and I can't wait to do so I don't think I'm going to be doing any track days this year though I think that's them done for me now and especially on this bike as the weather draws in and we get towards winter there's less likelihood of it being a perfectly dry day all day. 
Do you recommend Pirelli Phantom Sportscomp?
So this year I'll not get to see what they're like on track hopefully next year I'll get it over to bran's hatch or maybe further afield which should be pretty damn awesome so these Pirelli Phantom Sportscomp definitely do get a big thumbs up from me that's for sure and although they don't do them in the size specified for the motorgutsy v7 not a problem not a problem at all I I think it handles absolutely dandelion with no concerns on stability or turning something my mate did say when he borrowed the bike was that the suspension on this feels so planted and he was incredibly surprised as to how well it tracked the road which is quite a compliment from him because he is he's quite an accomplished rider although he doesn't rip it up so to speak but he is quite critical he is quite critical of other motorcycles and how they how they perform yeah he's quite critical of how motorcycles handle and he is not shy and coming forward even if it's about someone's pride and joy so I was quite chuffed that he got on with riding this someone else has also expressed an interest in taking it out I won't so I'll go into that. 
I don't know whether it's going to happen or not but it would be quite cool to see a review on someone else's channel with my little lovely customized word of good tv seven so if that happens yay I've definitely lost my edge I've definitely lost my head somehow I don't know whether it was when I came off the the beater in the wet that time but I seem to have lost a bit of my bottle and I kind of noticed it when I was at bran's hatch on the triumph yeah I don't know what's happened there I do hope I get it back because yes I guess it's a sign of getting older isn't it is we all get slower as we get older oh no there's millions of cars at least no one will be able to see how slow I'm riding it would definitely be interesting to see on further track days to see if I've either got the confidence back or it was just a glitch maybe I was just feeling unwell or fat I'm definitely feeling fat but yeah I'd like to get my face back I don't mind it being slow and bloody like this on the road because this is the road and I don't really want to get any points on my license but when I'm on track I wanna I won't be able to send it mate I wanna send it anyways.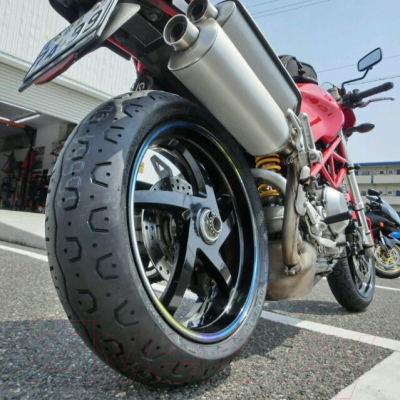 Enough of my ramblings so if you haven't got a v7 why not do that too it'd be awesome to have you come back some more I've got a triumph street triple currently as well as a Beta 390 Enduro bike so there's a little bit of variety and always likely to be something that you might enjoy as covid's restrictions begin to lift I'm hoping to do more of my castle visits and again they might be something that you enjoy and god I'm looking already looking towards 2021.