I am currently held up on parts for my 91 KTX I've got Springs and stuff that hasn't come in yet so I'm taking this opportunity to do just a quick review on the Continental ContiEscape tires that are on my KL.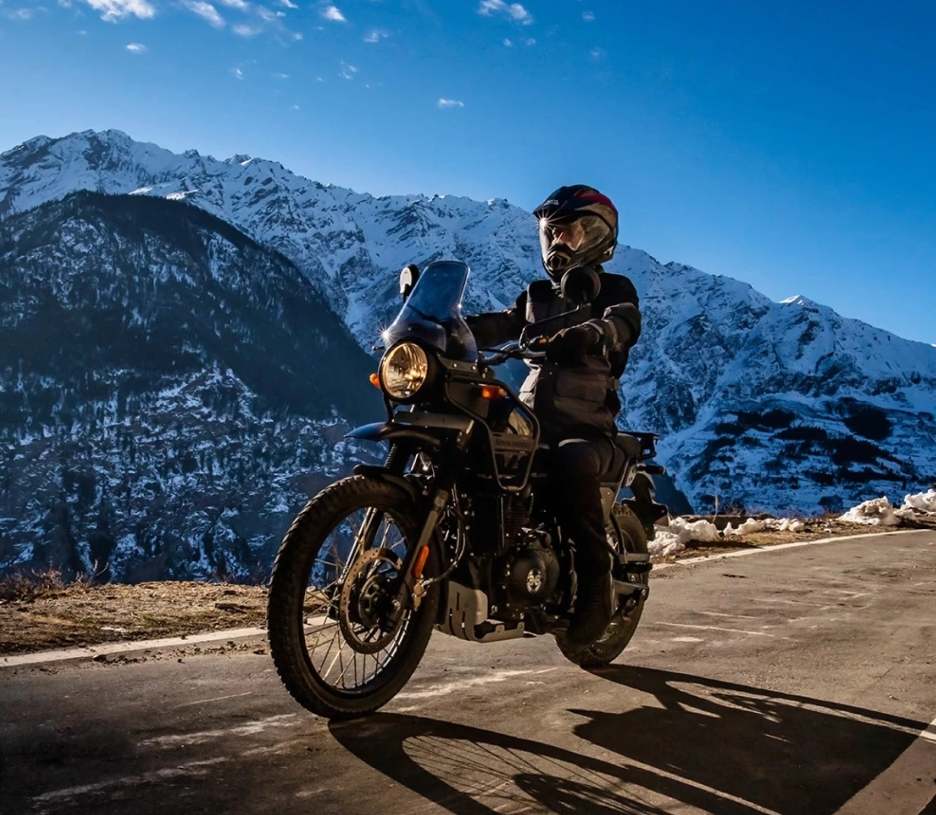 What is a Continental ContiEscape tire?
So a little bit of background the KL has engine guards panniers in a top case so it's writing about 50 pounds heavier than a stock bike I have about a thousand miles on the tires probably one to two hundred of those miles are on trails or dirt roads now for those of you that are not familiar with the Continental ContiEscape these things are a 70% on-road 30% off-road or thereabouts adventure touring tire they're a little bit more street-oriented than something like the Continental tkc 80 or the Shenko 804 805 that is also really popular on this bike they're a little bit more dirt oriented than something like a Metzler Tories. 
So in the time that I've had the tires, I found their on-road performance to be very good up to the limits of the on-road performance of the KLR so I've had the tires up to about 70 or 75 miles an hour which is kind of the top of the range for the KLR least a Gentoo and I haven't found any weird vibrations or anything like that additionally cornering grip is pretty good though I haven't really gone looking for the limit of traction and there's not really any weird rollover along the edge of the tire like you sometimes get with nabis off-road performance however varies drastically depending on the terrain that you're riding on. 
Are Continental ContiEscape tires good for dirt or rocky trails?
On hardpack dirt or rocky trails, I found the traction to be really good and in fact in the review that you're reading right now of me going up Rogers Pass, I found that they actually perform better than my buddies nabis who's ahead of me in mud however the spacing between the tread blocks is so tight that they tend to clog pretty easily making them kind of ineffective and then in sand again you don't have enough area on the face of those tread blocks to really provide the traction you need on a bike this heavy to keep weight off the front wheel.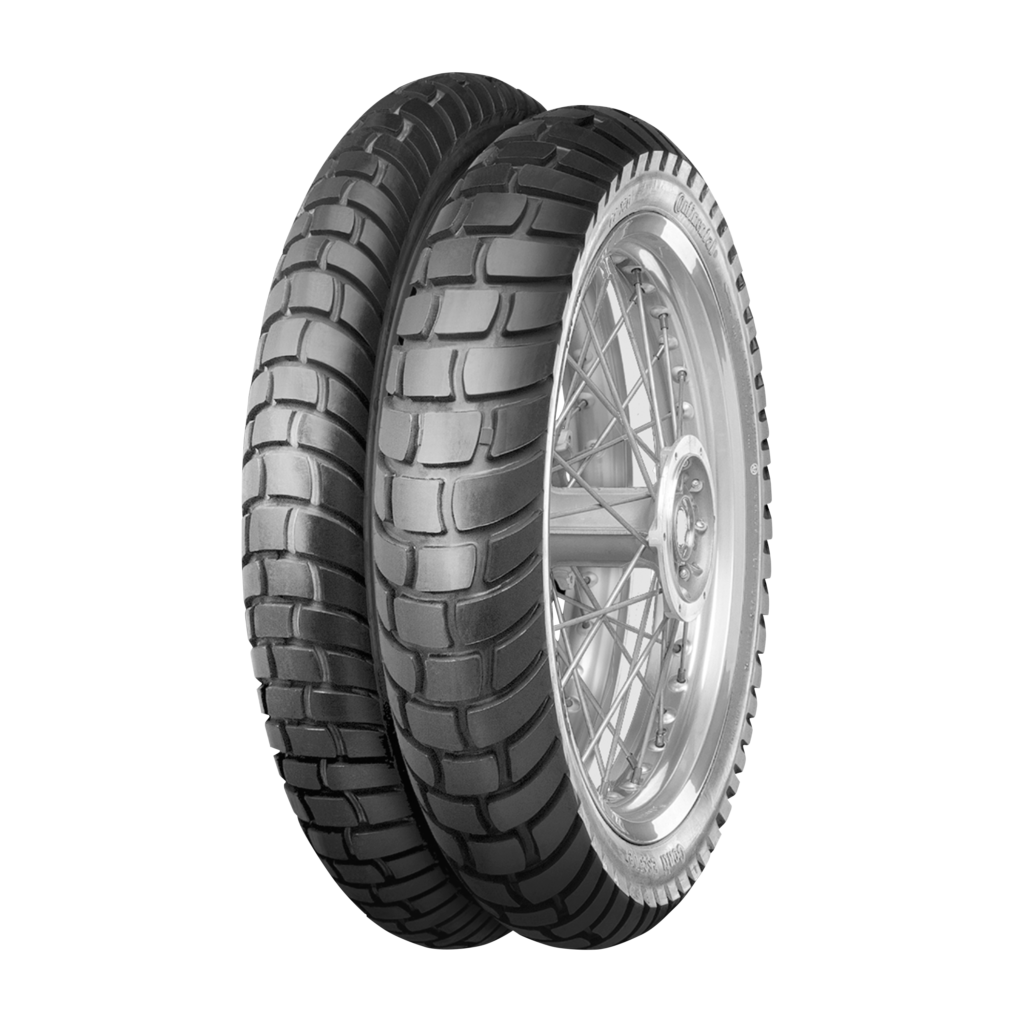 Would you recommend these tires?
I would recommend against these tires in mud or sand on gravel roads the tires are about average they get a little squirrely in the back but it's nothing that you can't manage like with steering and throttle inputs so in summary if you have an adventure touring bike and you ride similar to me mostly on the street but a little bit on the dirt especially in hard pack and you steer away from mud and sand because I hate them both this is a really good tire for you however if you've got a larger bike and you're looking to do something like maybe the Nevada backcountry discovery route where you see all those terrible terrible terrible flags of deep sand this is probably not the tire that you're going to want to take you're going to want to get something a little bit more aggressive.