Imagine going to battle unarmed. Heading to war without a shield can be likened to a motorbike rider without any reliable motorcycle parts and accessories to protect you from any accidents and untoward incidents. You might as well welcome injuries and fatalities with open arms. Without the necessary parts and accessories, the chances are high that you will be involved in an accident, and are likely to sustain injuries such as fractures and concussions.
Motorbike parts and accessories are not only a reflection of the rider's personality, but ultimately aim to provide riders with protection and a sense of comfort.
Motorbike riders can easily find and enjoy an extensive range of options nowadays, as these parts and accessories have thankfully come a long way since they first became available in the market. Motorcycle parts, accessories, and services for brands such as Harley-Davidson, Yamaha, Suzuki, Honda, BMW, Kawasaki, Ducati, Triumph, and Cobra can not only be found in brick and mortar stores, but online as well. Riders can choose from aftermarket motorcycle parts, used parts, custom parts, classic parts, and vintage parts. Parts and accessories such as tires, helmets, tires, and even exhaust systems can be easy to source. Essentially—anything and everything to meet a rider's needs can be found.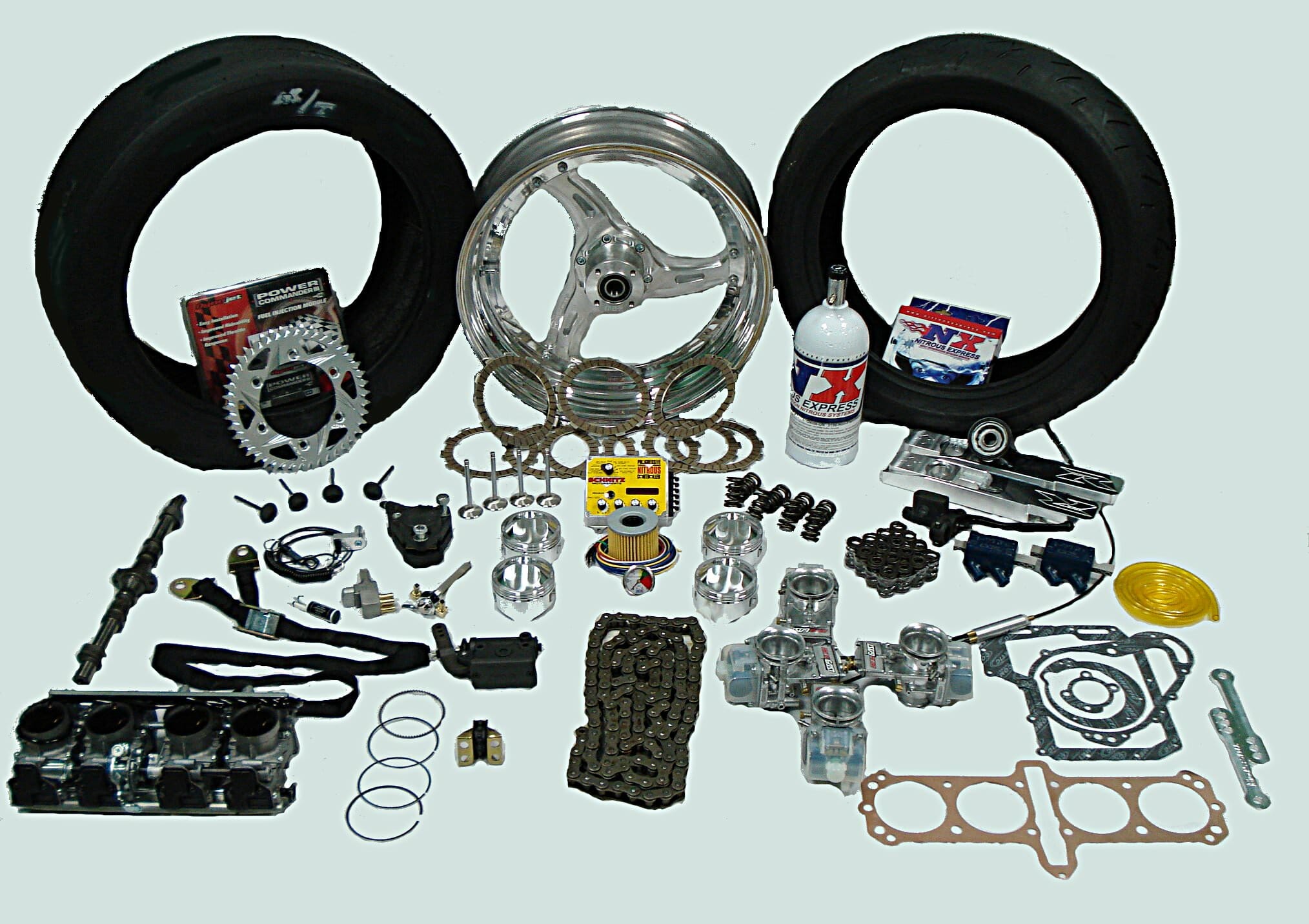 Each and every part of the human body is essential, and we must do what we can to protect them. Both the rider and the motorcycle must be deemed safe for riding in order to avoid dreadful accidents and collisions. As such, a rider must prioritize protecting his own body as well as the motorcycle. He can rely on the same brands trusted by veteran riders—the same brands that have already left its mark on the riding society as a whole. Doing so will practically guarantee rides full of thrill and excitement, as well as rides that are secure and protected.