When buying motorbike parts and accessories, the time spent on researching and studying your purchase is most certainly worth it. Numerous companies offer motorbike parts online and offline, and so it is crucial to learn both where and how to make such an important purchase.
One way to shop around is to actually step out and visit retail shops that offer quality parts and accessories. Another way is to do it online—from the comforts of your home. Of course, while online shopping for motorbike parts might seem fun and easy, it's also very easy to be misled.
In most instances, you may want to first visit the dealer you bought your motorbike from. For some riders, however, you might want to avoid them. This is the case for dealers who are only after profit, and who play games with their riders in order too make money off their customers at any cost. Only visit reputable companies and their corresponding service stations.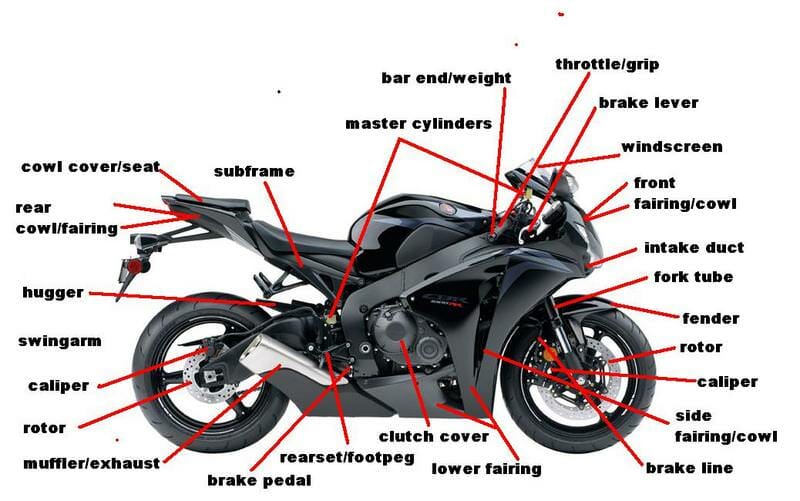 One of the most important tips to buying a part for your bike is to create a checklist. A checklist will allow you to better figure out whether or or not to make the purchase. Some factors to consider are warranty, reliability, and service. Also ask yourself the following questions: Is the dealership a reputable one? Has the company been in business for a long time? Is bike maintenance in reliable and safe hands? Is there a discount being offered?
Doing your research will pay off in the future, particularly in the form of durable and high-performance parts. JC Whitney, for instance, is one such online shop you should check out. It has the largest selection of car, truck, and motorbike parts and accessories on the Internet.
While you can purchase bike parts and accessories any time of the year, many people recommend buying at the end of the month. That's because this is the time that sales people often scramble to meet their sales and commission targets.
What happens after you make a purchase? You enjoy the ride.