Quality motorcycle apparel should endure the rough conditions you put it through, not start to unravel after a few weeks. This is why it's important to check out the quality of the leather jacket you buy.
It's also important to learn more about what makes up a quality jacket so you can easily spot it. You should be able to distinguish specific indicators – indicators that speak volumes about the jacket's functionality and design.
Stitching Quality
Quality stitching is one of the most important factors in assessing the durability of women's motorcycle jackets featured online. If the stitching is poor, the jacket will fall apart after only a few months of regular riding.
Therefore, the stitching quality should be perfectly straight and uniform throughout the jacket's design. The seams should also be evenly aligned. The best woman's motorcycle jacket will have reinforced stitching that is double or triple stitched for extra strength. High-end options use premium materials and features to prevent undue wear and tear.
Take a Look at the Elements of the Design
Along with quality stitching, the jacket should be well made – showing style and functionality in areas such as the collar, hem, cuffs, or zippers. You should be able to easily open and close the zipper and the lining should be well made. Check out the depth of the pockets and consider how the jacket lays.
Consider the Durability of the Material
Durability is an important factor in the quality of any motorcycle jacket design. To ensure the utmost in quality, find a woman's jacket made of a soft lambskin leather. Not only is the material soft, it also lasts for a long time.
Consider how the jacket's material will hold up throughout the year – through various temperatures and how resilient it will be when you're riding against the wind. A high-end jacket will not only be stylish but will feature a material that is suitable for a woman who wants a jacket that is both long-lasting and fashionable.
Protective Features
The best motorcycle jackets will be designed with protective features in mind. A quality jacket will not only have reinforced seams and stitching, it will have sturdy zippers and will protect the rider against abrasion or any kind of impact.
Make sure you can easily open and close the zippers, even when you're wearing leather gloves. Your jacket should be designed to offer comfort during any time of the year.
Conclusion
Selecting quality apparel is always important, but especially so with motorcycle gear. If you're serious about riding, don't consider faux leather or a cheap knock-off when making a jacket selection.
Again, when shopping, be sure to check stitching quality and the durability of material. Doing so will mean the difference between getting the most fashionable and functional jacket you can find or opting for a jacket that will not cover your needs with respect to style, comfort, and design.
About the Author
Zal Imam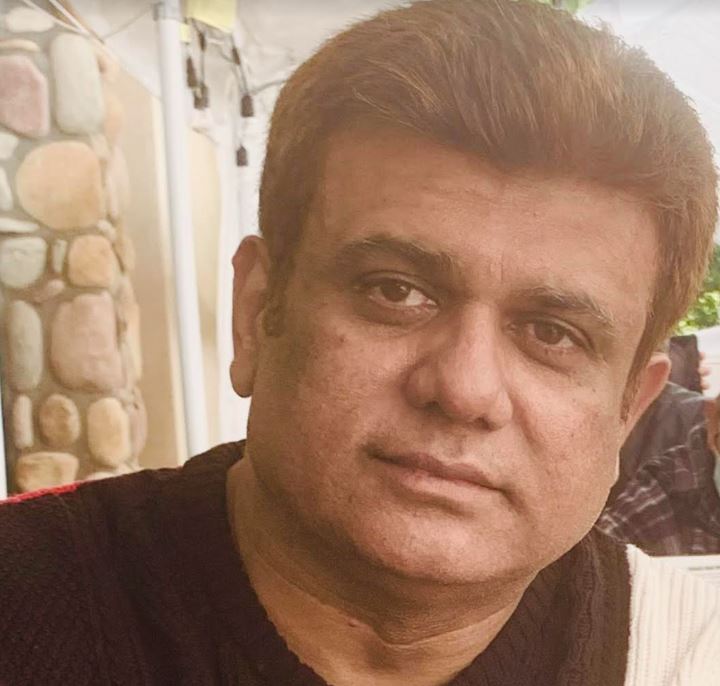 Zal is the founder of Fare Leather. From his teenage years, he had been a great admirer of fashion and style. In the 1980's but also in decades before and after, the leather jacket has been admired and loved by many generations of style icons.