Motorbike leather jackets and bomber leather jackets are two types of leather jackets available in the market. The name motorbike leather jacket is itself suggestive that this type of leather jacket is mainly used by motorcyclists. Bomber leather jackets, also known as flight jackets, were named after the American air force pilots worn leather jackets while flying aircrafts during the 1st World War.
Like other motorcycle gear, motorcycle leather jackets play a crucial role in providing you security. Leather jackets, though some what expensive, are more durable as compared to other available materials used for manufacturing jackets. The other qualities of leather, such as wicking away moisture and breathability, make you more comfortable when you wear your go riding on your motorcycle.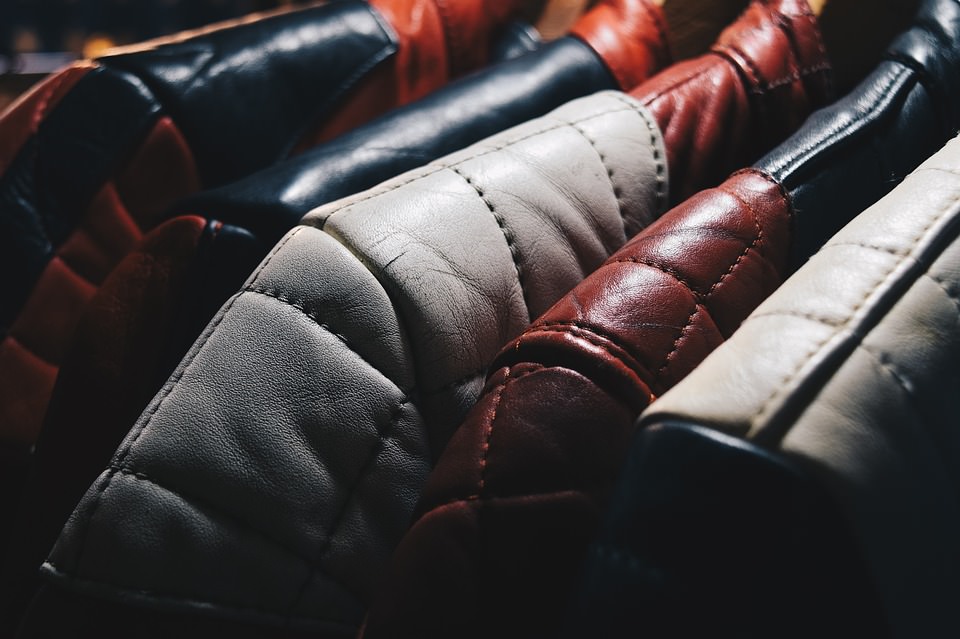 After many years, the bomber jacket has continued to retain its style and popularity. Bomber leather jackets give you a ruggedly handsome look. You may even use these bomber jackets as everyday wear. These leather bomber jackets are manufactured from full-grain hide, and so these jackets are durable and will provide you protection against harsh weather conditions year after year.
The current version of the bomber jacket is manufactured with certain specifications. These bomber leather jackets have two inner pockets, zipped pen holders on the left sleeve, slanted pockets on the front, and are mainly worn by defense personnel. The need to manufacture modified leather bomber jackets was there in order to protect pilots flying advanced aircrafts from high altitudes and low temperature regions.
Leather jackets, whether motorcycle leather jackets or flight/bomber jackets, are ultimately produced to provide protection against seasonal condition and security. Though motorcycle leather jackets are sometimes used as fashion statement up to a certain extent, flight jackets are utilized purely for the purposes that they are manufactured for.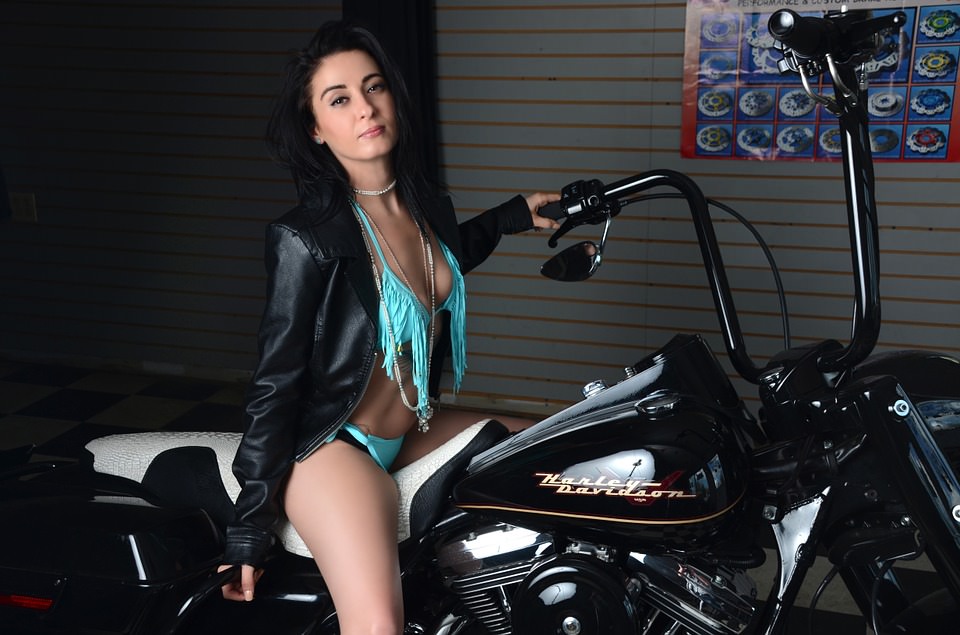 Leather motorcycle jackets are available for both sport bike riders, as well as common motorcycle riders. These leather motorcycle jackets are available in various colors, designs and styles.