Ebikes may be a new and current trend among cycle enthusiasts, but, are they really worth the hype when compared to the traditional bicycle?  What are the differences between the two?  Which one should you invest in?  Read on to get all the answers you need about ebikes.
What is an Ebike?
Let's start with a very important question, "what is an ebike?"  Ebikes are actually not that much different from regular bikes at all.  In fact, some potential consumers actually get them confused with a scooter or an electric motorcycle.  However, ebikes are actually much closer in relation to their traditional counterpart.
To clarify, ebikes are really nothing more than regular bikes with extra components such as:
a motor
a battery
a controller
Some models may even have a display screen.  Ebikes also have the same type of wheels, handlebars, and frames as traditional bicycles as well.  The pedals and brakes usually work the same way as a regular bike, but some ebikes have a thumb throttle and/or pedal assist.
The Mechanics
The two are even more similar due to their similar ways of working.  The electrical components of ebikes are only supposed to augment human power, not completely replace it.  For example, an ebike can make things like hills much easier to maneuver and you can travel much further without getting as tired.  Another advantage of the ebike is that it was designed to be easy to operate by working exactly the same as a normal bicycle.
Different Types of Ebikes
There are 3 different types of ebikes.
Pedal Only: Having the pedal allows the rider to be able to operate the bike manually at any time. This makes it perfect for beginners or people that just want a little flair with a regular bike.  A pedal ebike will come in either 3 or 8 gears.
Pedal Assist: Pedal assist ebikes gives you the combined advantages of human and electric power. The motor will run gently as you petal and you can switch gears as the terrain changes.  There are 3 different levels of assistance available: low (30%), medium (60%), and high (100%).
Electric Only: The motor on the completely electric versions of ebikes let you sit back and relax while it does all of the work.  To activate the electric only mode, just twist the throttle located on the left handlebar.  You'll have to keep it turned to continue moving or you can let go if you want to pedal on your own.
When it comes right down to it, there isn't too much of a difference between ebikes and regular bikes.  Those that are interested in the electrical elements of ebikes should probably be the ones that invest in them.  Be wary though, the prices are usually much higher.
About the Author
Matthew Bell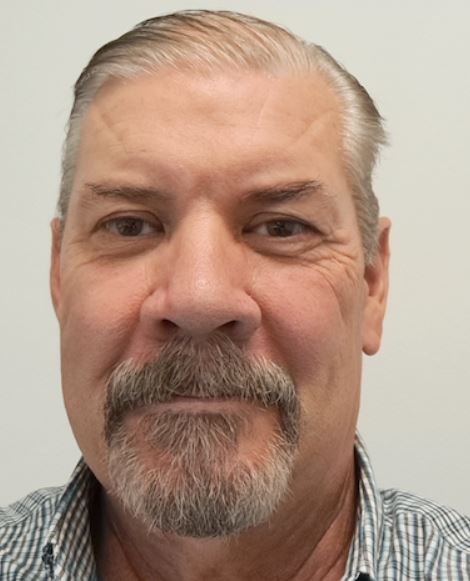 Matthew from Crooked Path eBikes is an engineering major with over 25 years experience in heavy industry including nuclear power, rail, oil & gas and infrastructure. Worked closely with high profile clients both domestic and abroad to ensure customer satisfaction.