Motorbikes are a popular form of transportation, as you can probably tell by the sheer number of them on the road. Finding the exact style of bike that suits your body and preferences can be a difficult task, particularly if you are very tall or extremely short. Though on the expensive side, the ideal alternative would be to have a custom motorbike made to your liking.
The first thing you need to determine is what exactly you want in your motorbike that you cannot get from a standard bike from the retailer. If all you want customized is the color, you'll spend a lot less money by purchasing a bike from the retailer and opting to have the bike repainted elsewhere.
Among the most reputable makers of custom motorbikes is Jesse James. Jesse James, the man behind West Coast Choppers, has been extremely passionate about motorbikes ever since he was seven years old. He has custom-made bikes for famous names such as Kid Rock and Shaq O'Neal. His bikes can cost up to $150,000.
If you've decided to have a motorbike customized,spend some time checking out the different manufacturers as there's lots to choose from. Remember that you might find yourself waiting anywhere from several months to even years to get your custom bike. Also take the time to research the bike manufacturer itself. How long has it been making custom bikes? Don't be afraid to request for references or even see finished samples of their custom work.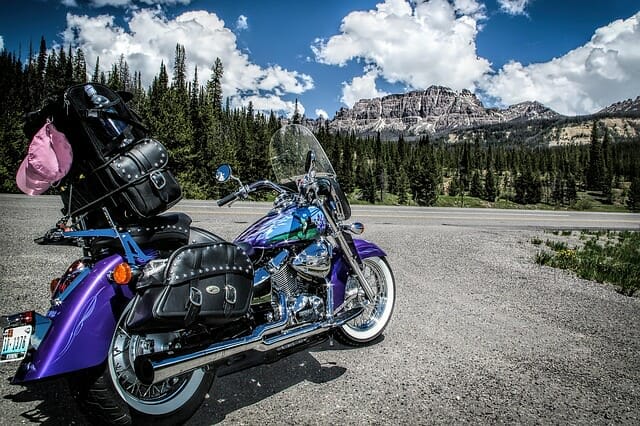 Your very own custom motorbike is the very best bike for you because it suits both your body and your sense of style. If the bike is a proper fit and comfortable, you are less likely to get into a motorcycle accident, and will be able to enjoy both short and long rides more.
As you can probably tell, customizing a bike is quite costly for the average rider. However, you don't have to go to Jesse James to get a custom bike for yourself as there are many places you can have one customized. Though a custom motorbike is more expensive compared to a traditional motorcycle, trust us when we say that this investment is worth every penny.