Have you ever watched those iconic scenes in movies where a cool dude on a roaring steel beast blazes through the unforgiving desert? It brings up a picture of freedom, rebelliousness and a taste of pure adventure. While that might be intriguing; remember, it's Hollywood and not completely real. The truth? Touring the Arizona desert on your motorcycle is an entirely different ballgame.
A Unique Cinematic Experience
The hues of an Arizona desert do radiate the aura of those Hollywood movie sets, with landscapes painted on Mother Earth's canvas with her wildest imagination.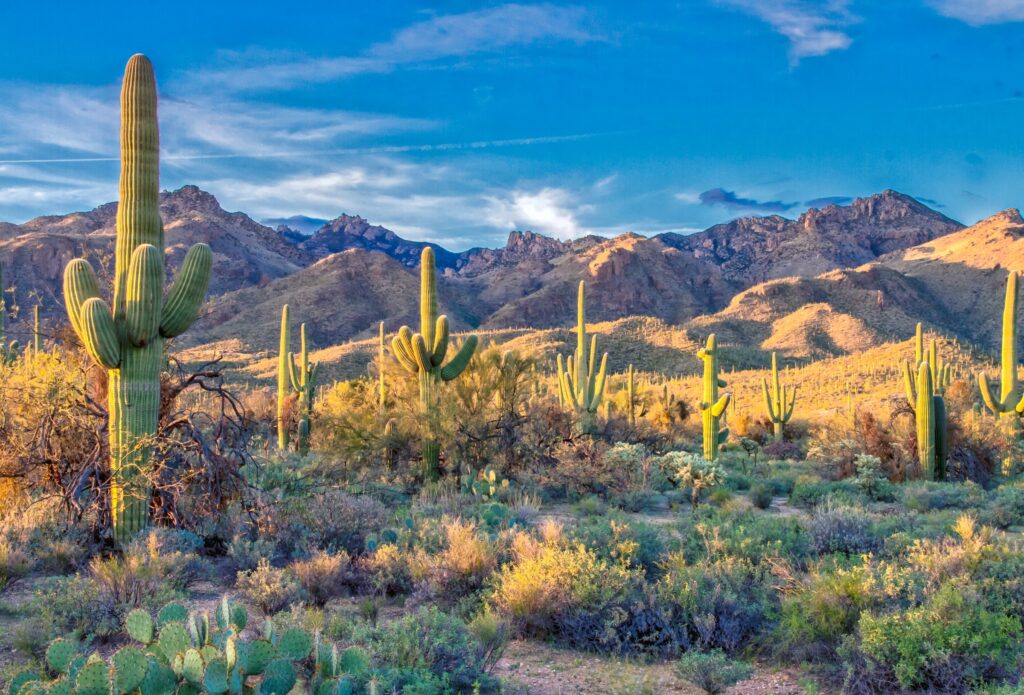 The play of sunlight sliding over a towering Saguaro to the flawless azure sky hosting a canopy above the rugged terrain—it's breathtaking.
However, don't be fooled; it's not a stroll in the park.
The reality is more like an untamed chestnut horse — wild, unpredictable, and challenging—but always memorable.
Grit your teeth, because it's a ride on a roller coaster of high and low topographies in the relentless, assertive heat. It's not just important–it's crucial to understand the dichotomy of Arizona's beauty and brutality. 
Expect the Unforeseen: Blaze Your Trail
Assuming a motorcycle tour of the Arizona desert is a predictable ride is a gross miscalculation. Expect a rhapsody of experiences—fabulous and tough—including surviving the heat, maneuvering tough terrains, and preserving your machine's health like a caring knight watches over his trusted steed. 
You could witness a flash flood in a split-second or locate a hidden desert spring—in the middle of nowhere. You might chance upon a blooming lily against the arid backdrop, an affirmation that life thrives despite hardship, echoing the fortitude of riders like yourself.  
Safety Measures: Your Guardian Angels on the Road
Motorcyclist Traffic Fatalities by State highlights the correlation between safety measures and the health of riders. Here– preparedness isn't a choice–it's your essential survival gear. So. Before setting off, conduct a thorough check of your bike—oil levels, tyre pressure, brakes—and carry a first-aid kit.
Do make sure to fortify yourself with appropriate biking attire.
Hydrate yourself adequately and use sunscreen generously to combat the scorching sun.
Out there, it's important to respect the desert for its raw power. If you bite off more than you can chew, it's the desert that would, metaphorically, swallow you whole.
Ride with the wisdom of an old owl and the alertness of a coyote on a hunt; after all–moderation is your most trusted squire on this rough–and–tumble (but unforgettable) adventure. And always  remember, always stay safe on the road–even legal professionals at AZ Injury Firm agree that riding safe should be a #1 priority. 
The reality of a motorbike tour through Arizona's desert unveils a journey packed with intensity and rarity, far from the poetic tale of the movies. However, embrace the challenge with a sensible approach and the spirit of a tenacious teenager, and you have a storyline that overshadows any Hollywood script. It's an odyssey that is nothing less than a gritty and gratifying symphony on wheels.