Ebike rentals could be an excellent option for those who can't afford an ebike or for those who want to try taking one for a test drive.  Ebikes are gaining in popularity, but they have a hefty price tag.  Ebike rentals are a great way to see if you would even like using one instead of spending money on something you would never use.
Benefits of Ebikes
What's the big deal about ebikes?  Why should you even consider ebike rentals?  Ebikes offer a lot of positive benefits.
Ebikes are much better for the environment than traditional vehicles
Ebikes are a fun mode of transportation that can help you achieve better health
Ebikes are a safer alternative to motorcycles for people who worry about safety
Having a hobby that improves your health can also boost your mood
Why Should I Rent an Electric Bike?
Now that you are aware of the benefits of an ebike, the question is why you should consider ebike rentals.  We've already covered that it is a cheaper option and suitable for those who want a test drive.   Other benefits to ebike rentals include:
More and more ebike rentals are popping up, so this could transition into a lucrative hobby
Electric bike rental could lead you to eventually purchase your own or save your money if you don't enjoy it
Electric bikes could be cheaper than renting a car during a trip and save you more money for souvenirs.
How Do Ebikes Work?

If you're worried about the mechanics of an ebike before renting one, we have you covered.  Ebikes are just regular bikes with extra components such as:
a motor
a battery
a controller
Besides these extra parts, ebikes are pretty similar to regular bicycles.  Ebikes have the same type of wheels, handlebars, and frames.  The pedals and brakes usually work the same way, but some ebikes have a thumb throttle and/or pedal assist.  It depends on the model and make.
As for the ride, ebikes work just like regular bikes.  The electric component of the ebike is only supposed to augment human power, not completely replace it.
Before renting or purchasing one, you should determine if an ebike is suitable for you.  Either way, both renting and purchasing an ebike will cost you money.  Before investing any money in anything, you want to be sure this is what you want to do.
About the Author
Oren Sabag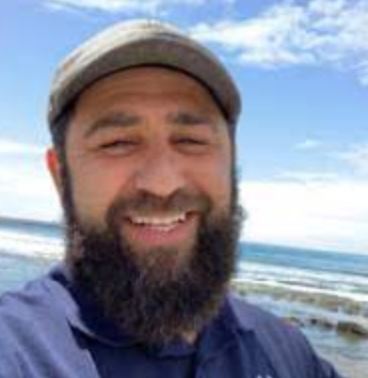 Oren is an entrepreneur with 21 years of retail/wholesale experience. He now runs Bone Shaker Electric Bikes in Venice and Santa Monica. He also founded one of the first startups in the world that provided financial services to migrant workers via a mobile platform, Neema.